Authentic flavors create our modern day menus.

We start with fresh local ingredients.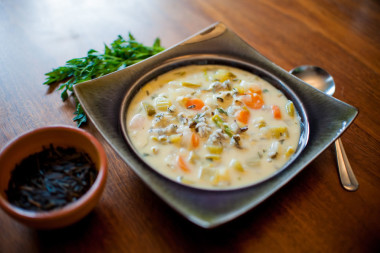 Our Weekly Menus
The key to making good soups is to start with good ingredients and to muster up the guts to use your Grandmother's tried-and-true methods for amazing stock. It takes guts because it takes time! Something we don't have a lot of these days which keeps most people from their kitchens and most kitchens just a room in the house with a fridge filled with beverages and condiments. But, we're taking the time. Using traditional skills our Great Grandmothers, Grandmothers and Mothers used so we can preserve their techniques and authentic flavors and use them in our modern day menus. View this weeks menu!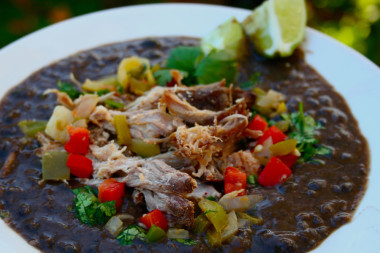 Who is Pepper & Salt?
We are a small local artisan delivery business specializing in handcrafted edibles.  We make small batches of organic, seasonal soups & foods and offer locals the opportunity to purchase each week. Many of the ingredients that go into our base stocks are from produce we grow at peak season right in our own Pepper & Salt Garden.  We also take advantage of local bounty by purchasing from farms such as Schoolyard Farms, The Urban Farm Center, Greenville Farms, Siri Farms and Our Table Farmer's Coop.  We strive to support local economy and farmers by purchasing locally and using organic whenever possible.
Our soup season generally runs October 1st through May 31st.  We spend the summers growing, harvesting and preserving foods for the year.  
During the 2016 summer we'll have pop-up menus that will post on our Pepper & Salt Facebook page.  In addition to summer pop-up menus, we are offering sipping broths.  Please see This Week's Menu for sipping broths we have in stock.   If you haven't tried these – they're a must have!
How to Order our Soup!
It's as easy as 1-2-3.  View our weekly options (both on our website and on our Facebook page.)