This Week's Menu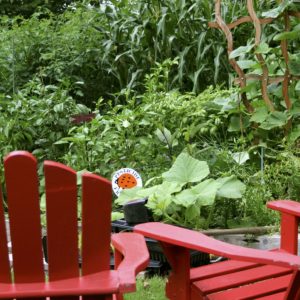 Wrapping up February with some heavy hitters! This week's menu is fueled by copious amounts of spice and flavor and seriously complex broths. We were craving them and it seemed
the perfect weapon to combat these wintery cold days we are having.
PLEASE Order Early! We'll sell out of these featured foods for sure!
VG – vegan // VEG = vegetarian // GF = gluten free // FF = freezer friendly